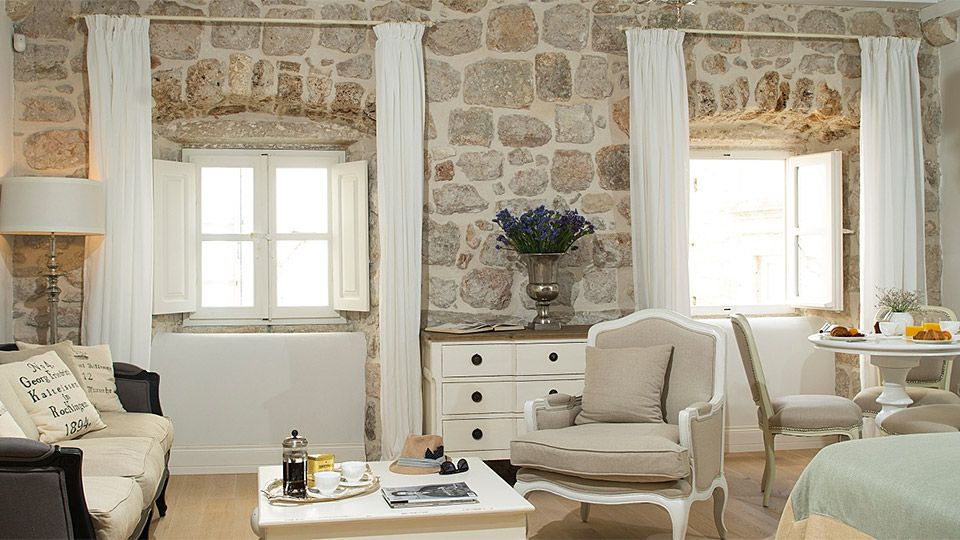 St. Joseph's, a lovely boutique hotel, is located in Old Town Dubrovnik, attracting couples looking for a romantic city break and others in search of a chic but unpretentious retreat. One of the best-rated locations in Dubrovnik. Free WiFi is provided throughout the property. Couples particularly like this location in the heart of Old Town Dubrovnik.
Location
All the main sights, restaurants and bars lie within minutes of walking distance, with Banje beach just outside the City Wally. St. Joseph's is located in a peaceful stone side street off Stradun. Ideal for exploring the rich history, fascinating sights and vibrant entertainment Old Town Dubrovnik offers.
Service & facilities
All units come with large flat-screen TVs and air-conditioning. Each also has a kitchenette. The property offers 24-hour front desk service and luggage storage as well. The team who runs St Joseph's also offer first-hand insights into Croatian heritage and customs, including local recommendations.
Wi-Fi
Airport shuttle
Daily maid service

Laundry
Parking
Non-smoking throughout
Access for guests with disabilities?
No.
Family-friendly?
Children are welcome but there are no special facilities. You can request a crib, for babies, but additional in-room beds are not available.
Svetog Josipa 3, Dubrovnik, 20000, Croatia
00 385 20 432 089
---
Last updated on: 28.4.2019